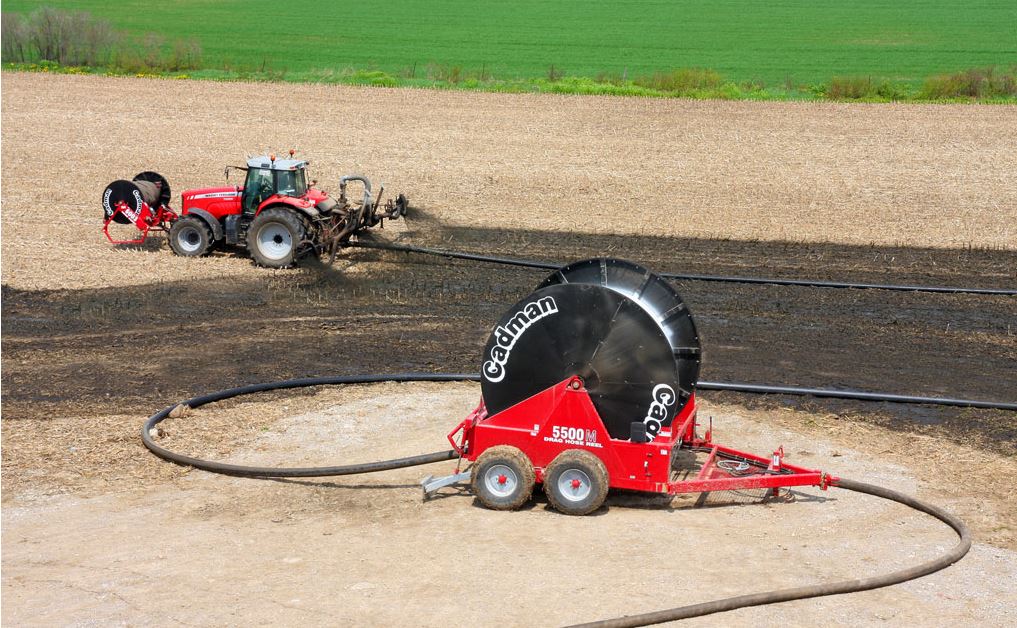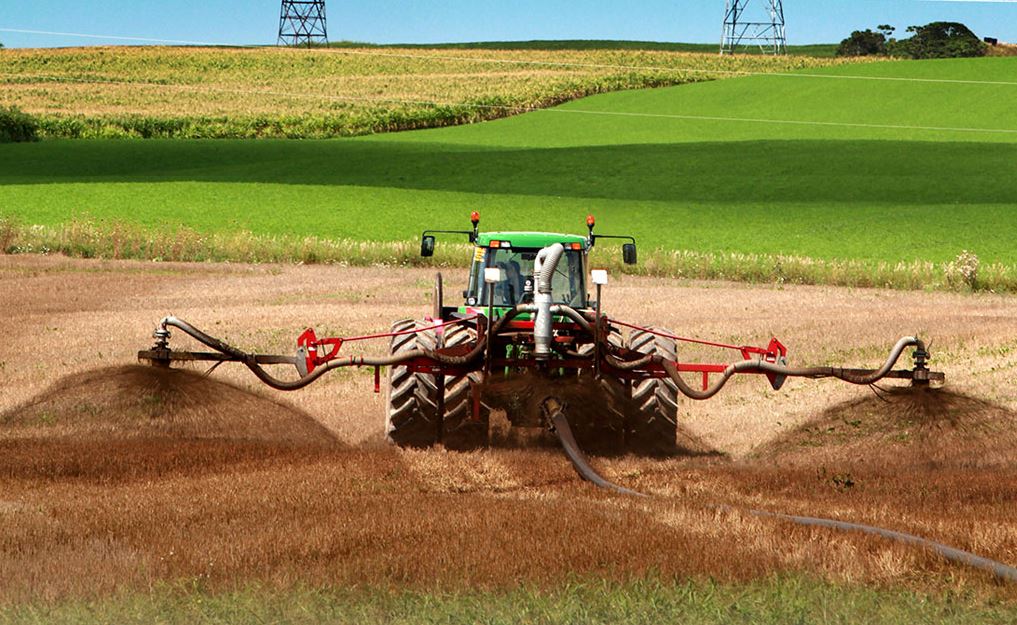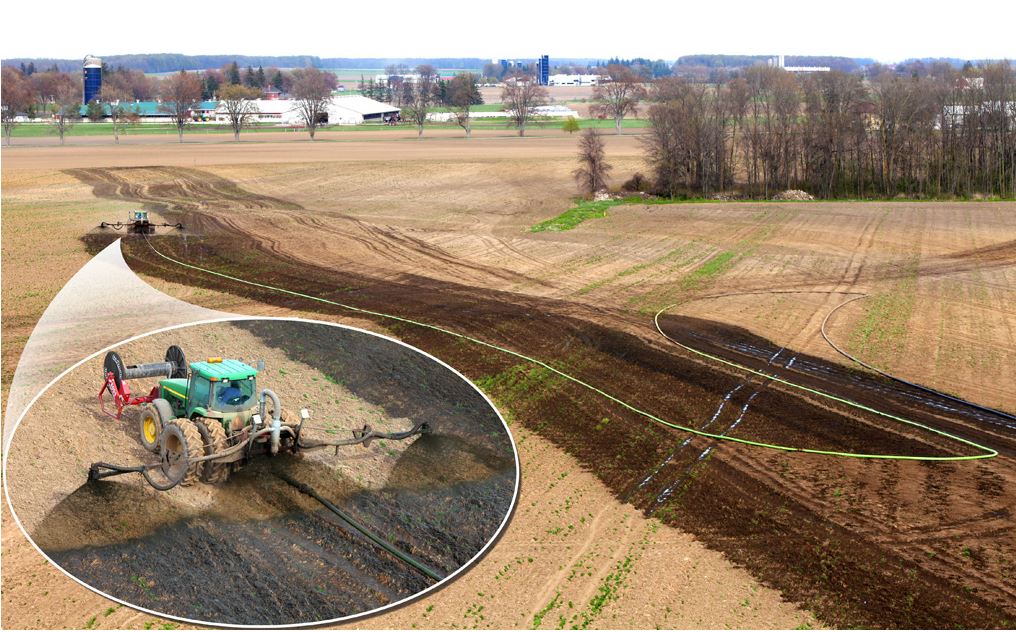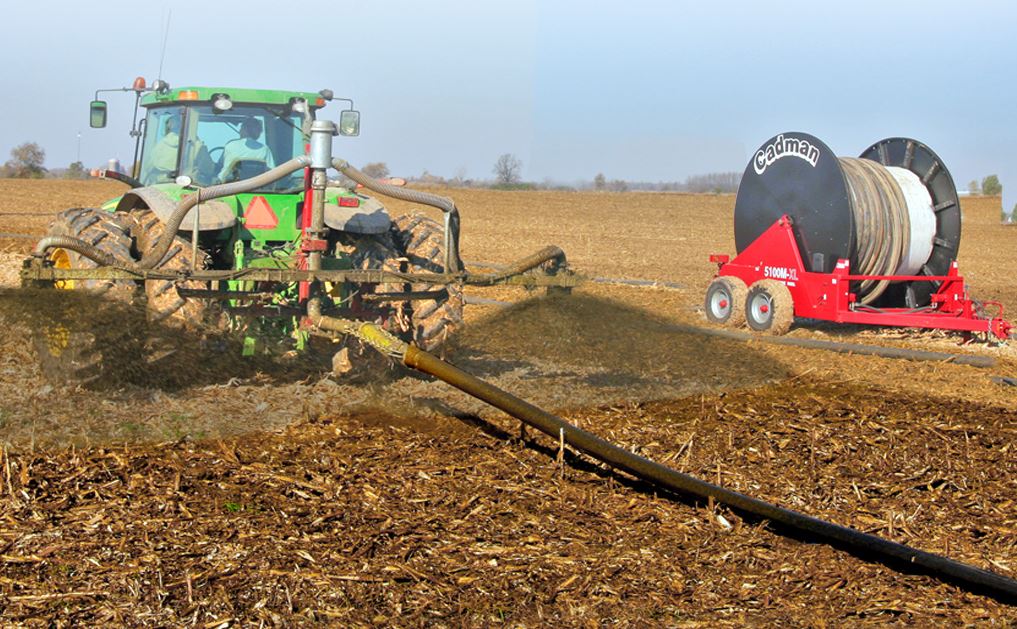 Cadman Liquid Fertilizer Nozzles
The Cadman's Boom liquid fertilizer system is a simple and economical way to spread liquid fertilizer. It can be combined both with hard and soft hoses. With the hydraulic spreading system, the tractor driver can raise or lower the spreading plates to easily obtain the required spreading width. All components are galvanized for maximum durability of the equipment.
---
The two-nozzle Boom system's spreading capability is up to 4.5 m³/min with a maximum spreading width of up to 9.14 meters.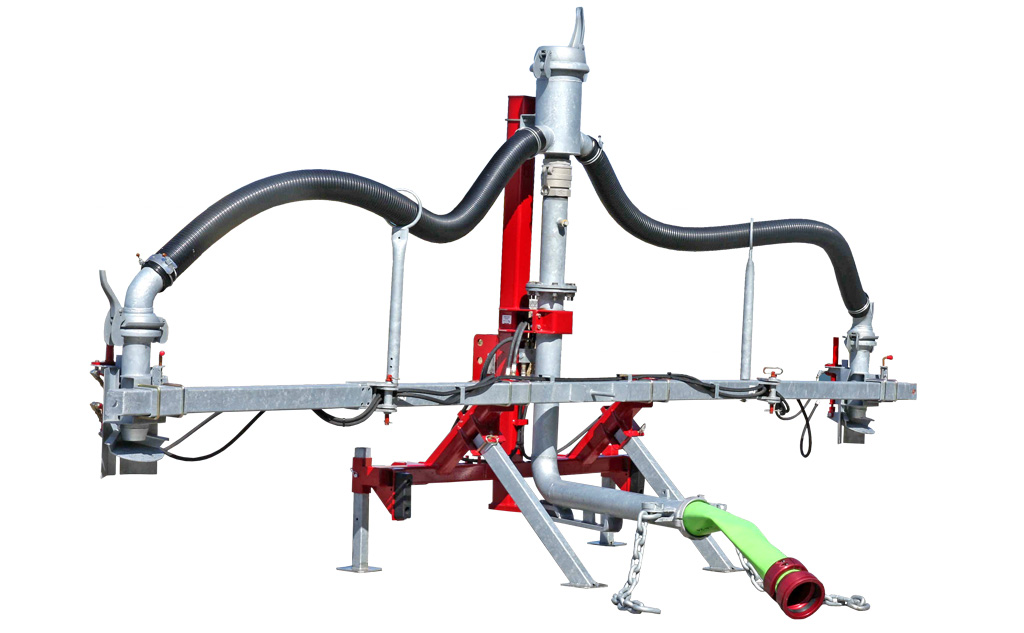 ---
The three-nozzle Boom system is as easy to use as a two-nozzle, but with a higher output – a maximum spreading speed of 6.8 m³/min and a maximum width of 15.24 meters.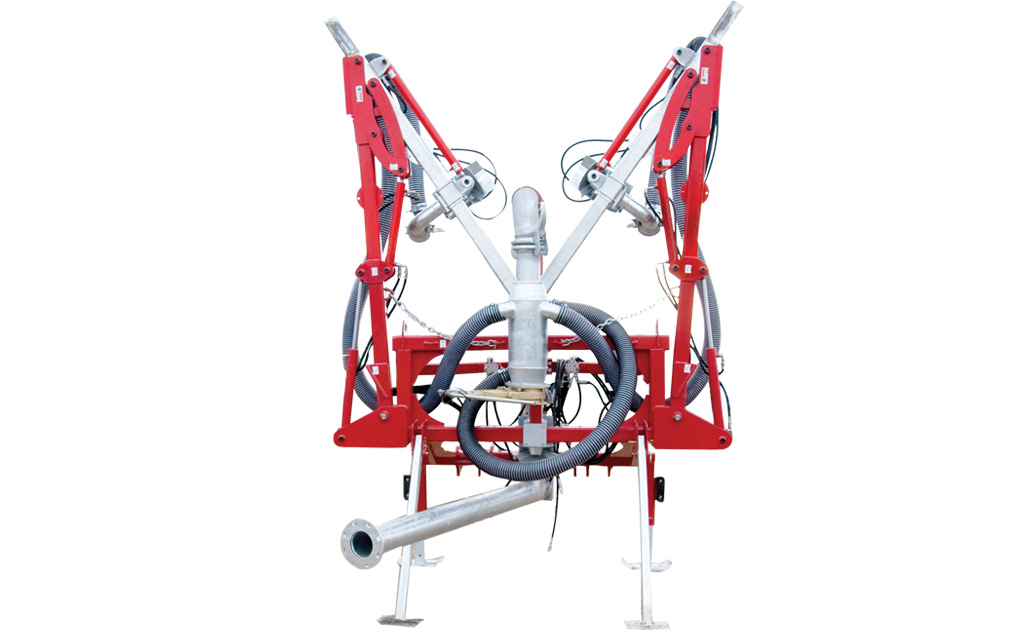 ---
Cadman Liquid Fertilizer Injector with Discs
The Cadman hydraulic liquid fertilizer injectors are specially designed to be folded from 9.14 or 12.19 meters in width (depending on the model chosen) to 3.35 meters for safe driving on public roads, moving from field to field.
By using liquid fertilizer injection discs, the farmer has the opportunity to deliver nutrients directly to the field. This saves a lot of money that would be spent on artificial fertiliser.
9.14 meter liquid fertilizer injector: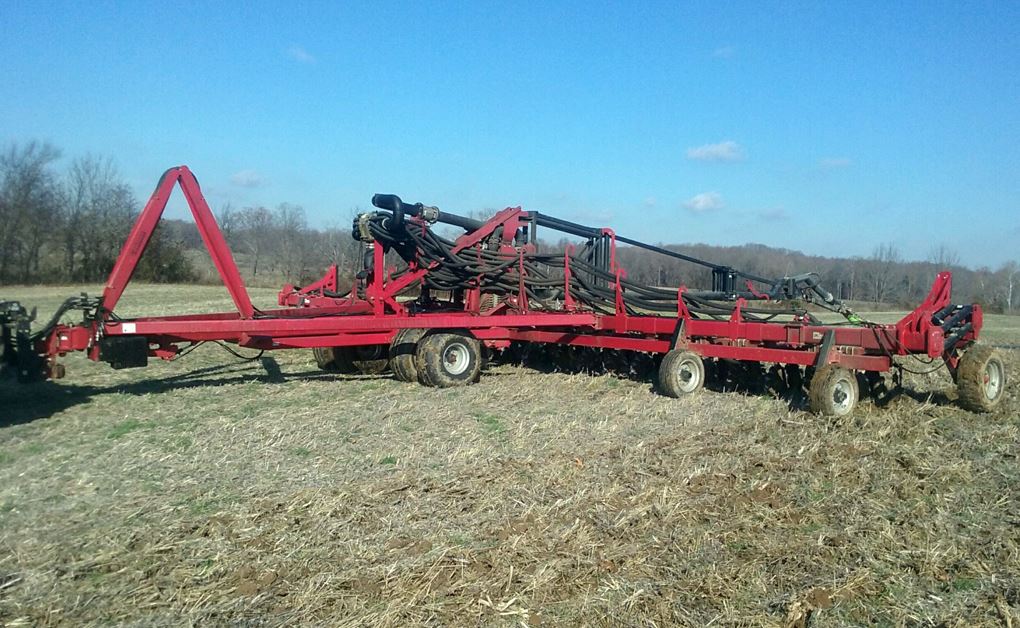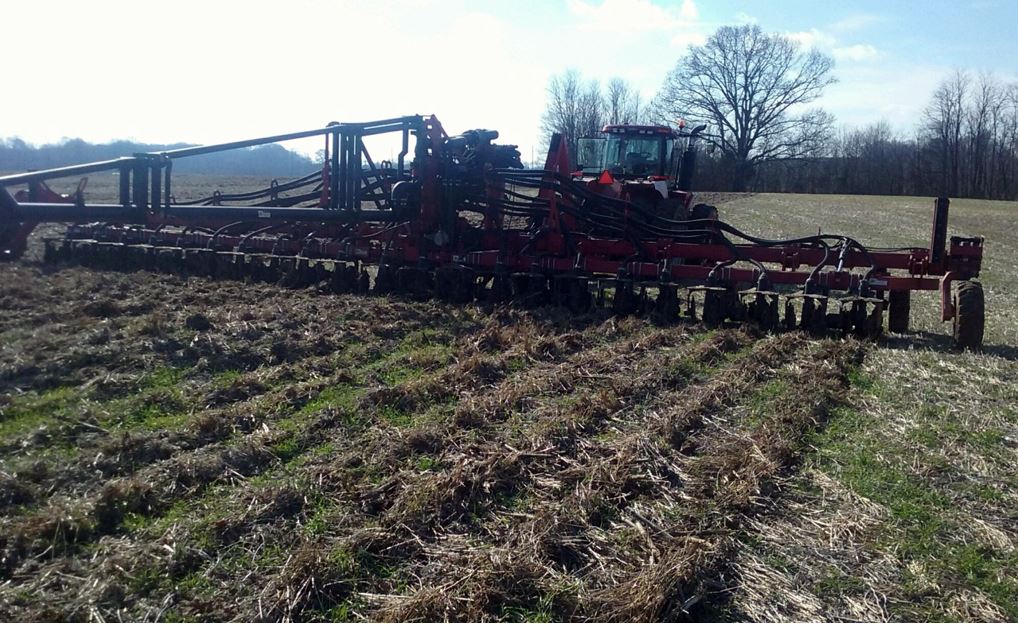 ---
12.19 meter liquid fertilizer injector: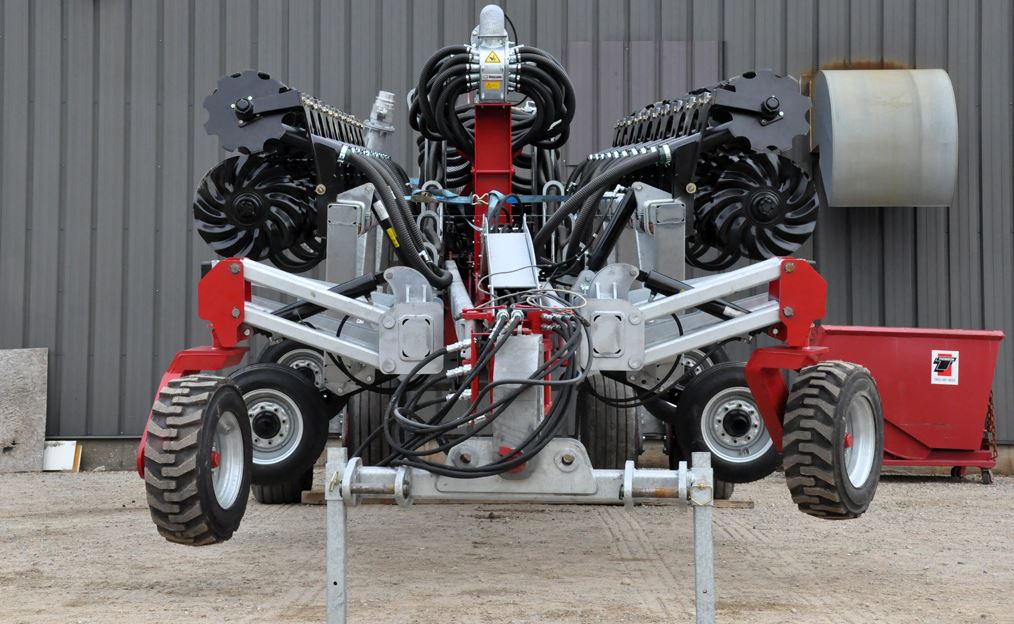 ---
---
The BackPac tube system is highly efficient for spreading liquid fertilizer, with maximum efficiency and minimal soil compaction during spreading. This system can be combined with a liquid fertilizer tanker or rigid hose reel.
Available widths: 9 m, 12 m, 15 m, 18 m, 21 m, 24 m, 27 m, 30 m.

---
Pumps
We offer Cornell pumps developing pressures up to 13.78 bar.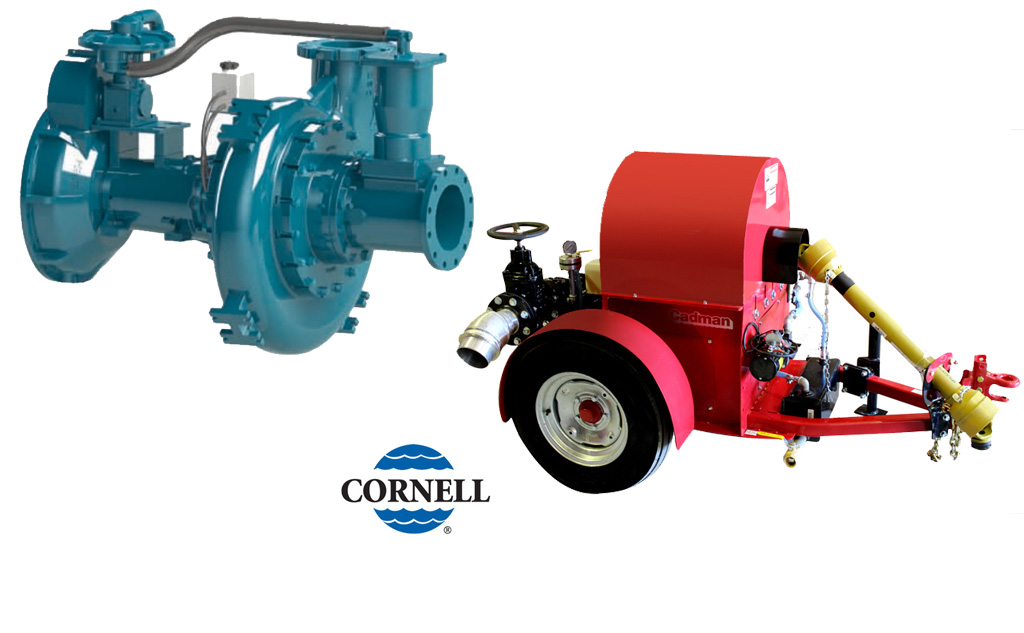 ---
Connections
We offer a wide range of Cadman, Gruvloc and Dixon connections. Let us know what kind of connection you need and get an offer in the short run!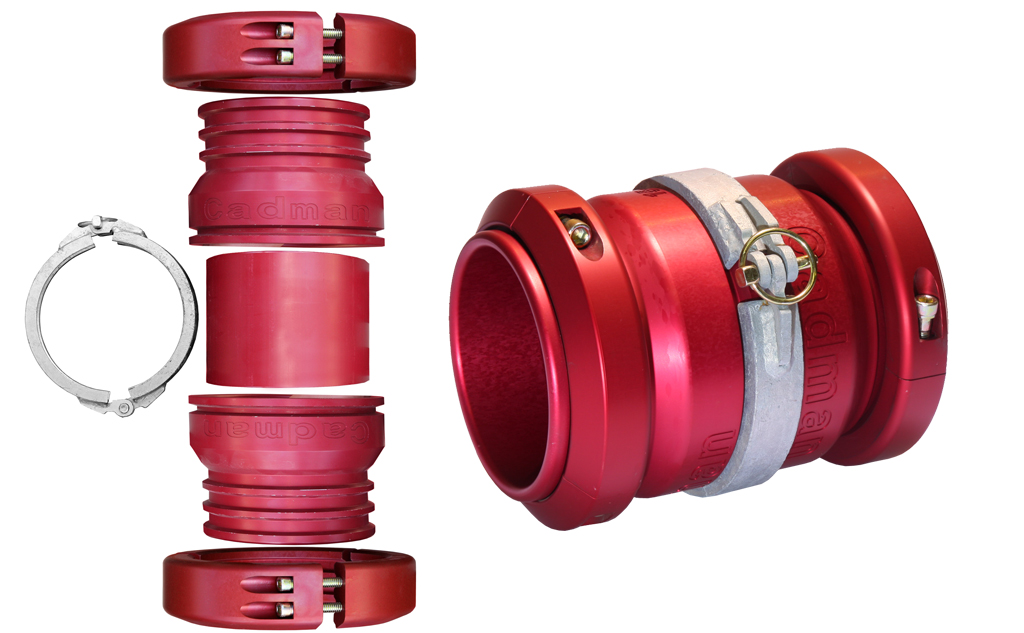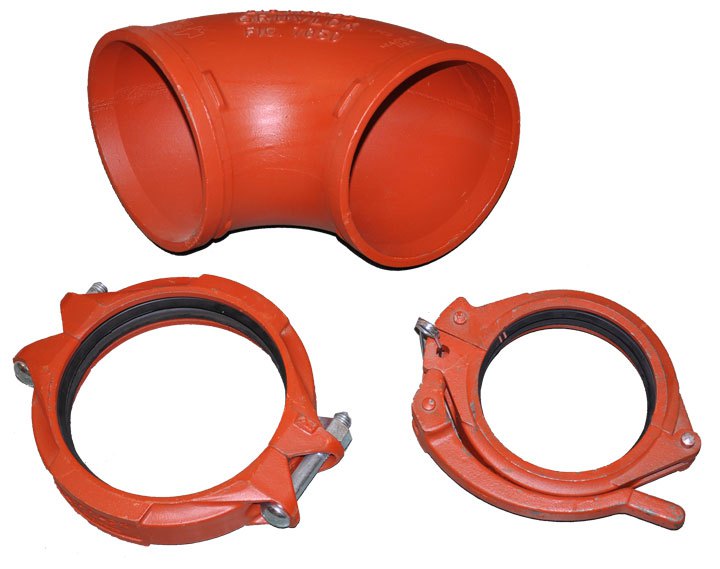 ---
Storage of Liquids
We offer portable Alligator Winsystem solutions for liquid storage.
The liquid is stored in special bags. The bag has a maximum capacity of up to 500 m³ and is easy to be installed on any stable and level surface. The bag is weather and windproof. A reel frame is used to wrap the bags, which can be hydraulically driven by a gasoline engine. The bag can be completely wrapped up and wiped off any remaining liquids.